Archive for the 'Local News' Category
"A Celebration of the Vine", hosted by the Chesterfield Chamber of Commerce has grown in attendance in recent years from 1,600 in 2007 to over 5,000 in 2015. As a premier event for the county, it showcases Virginia wines, regional entertainment and community involvement from a cultural and economic standpoint. Having earned the reputation as a "class act" presentation, this successful event incorporates teamwork and volunteerism within the Chesterfield Chamber and the community.
For more information and to get tickets.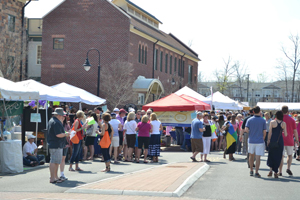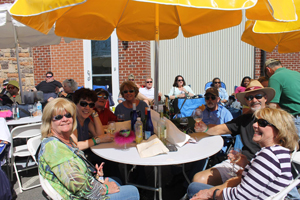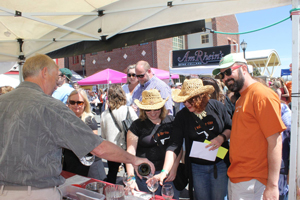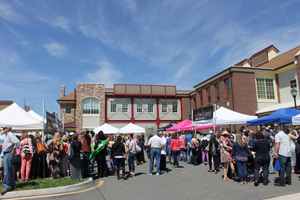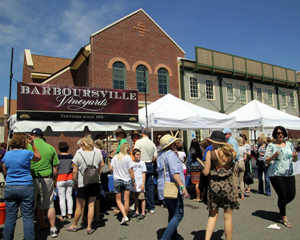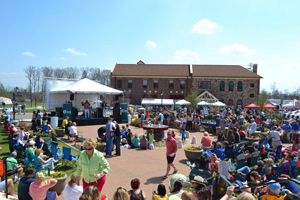 The Urban Farmhouse, a casual market café and coffee & tea house expands from the historic Shockoe Slip district of Richmond, Virginia to its second location at The MillWorks at the Green just off of Midlothian Turnpike near Woolridge Road in the heart of Midlothian, Virginia.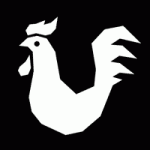 Read more about The Urban Farmhouse news and its history. Help us welcome our new tenant and spread the good news…Like it, Tweet it, Comment on it, etc.